Grüezi
Willkommen
Welcome
Bühne frei?!
We at Zurich Opera House have eyes and ears for all your requests. So in keeping with our motto «opera for all», we would like to accommodate you, dear visitors. However, there are requests that certainly sound very nice, but - let's be honest - are not feasible. And what these are, you will see this time in: «What you always wanted to know about the Opera House but never dared to ask», Episode 15 - Clear the stage?!
more
Trailer «Die Walküre»
«It's the most honest ring you can see at the moment»

Deutschlandfunk Kultur, 18.09.2022
more
Trailer «Il trovatore»
«[...] what a miracle this performance has achieved: it has not tamed this work, but shows its force, its contradictions, all its emotional madness»

Tagesanzeiger, 25.10.2021
more
Trailer «Le nozze di Figaro»
«Le nozze di Figaro» is no outdated tale from yesteryear. Jan Philipp Gloger – a director equally at home in the theater and opera worlds – sets out to prove just that in this new production.
more
Nabucco
It is the ultimate goosebump moment when 90 singers sing the world-famous Prisoners' Chorus! Even those who have never been to the opera are guaranteed to know this classic.
more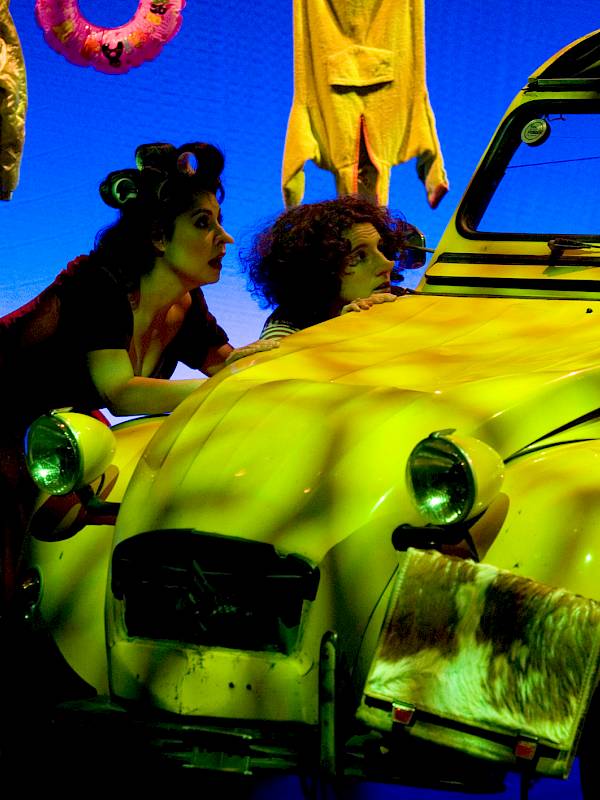 For children from the age of 6
Hexe Hillary geht in die Oper
The little witch Hillary wins two tickets for the opera on the radio. She is proud of her prize – until she realizes that she has no idea what that is: opera. And when the opera tickets arrive by mail, the disappointment is perfect: only two boring papers. But she decides to go on a discovery tour in the world of opera...
Revival 24 Sep 2022
25, 28 Sep; 01 Oct; 08, 09, 12, 13, 14 Nov; 20, 21, 22, 26, 28, 30, 31 Dec 2022