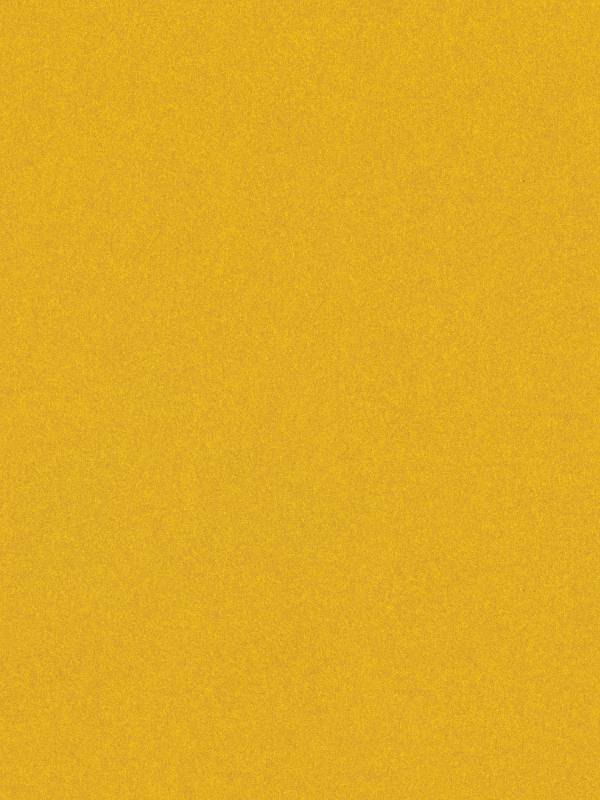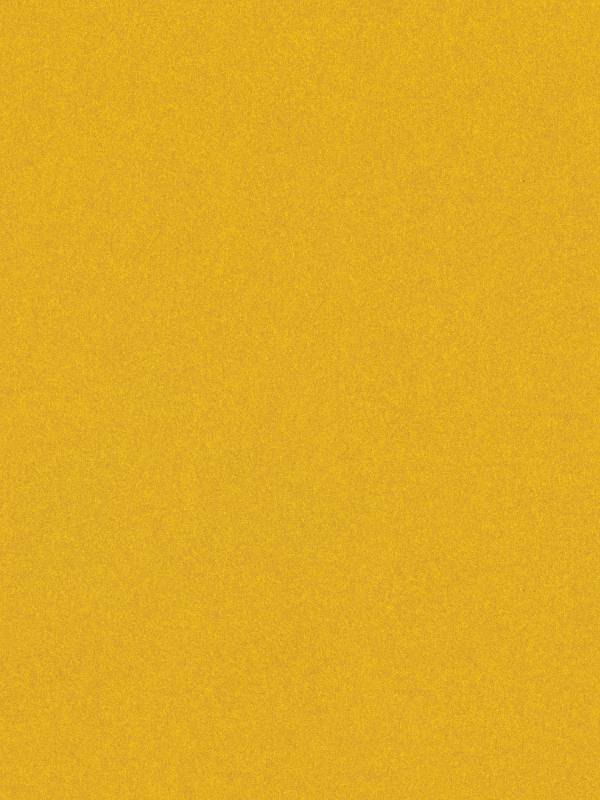 A new «Ring» for Zurich
Der Ring des Nibelungen
The fall 2023 premiere of Götterdämmerung brought its completion – the new Zurich Ring des Nibelungen under the musical direction of General Music Director Gianandrea Noseda in a production by Intendant and Stage Director Andreas Homoki. Back to the origin is one of the leitmotifs of Andreas Homoki's overall concept for this monumental work, which tells of nothing less than the creation and demise of a world. 
In spring 2024 we will present all four parts of Richard Wagner's grand Weltdeutungsmythos – as a cycle in a short chronological presentation of the four works, as intended by the composer. The characters in all four parts are embodied by the same singers – Tomasz Konieczny is Wotan, Camilla Nylund Brünnhilde, Christopher Purves Alberich, Wolfgang Ablinger Sperrhacke Mime and Klaus Florian Vogt Siegfried.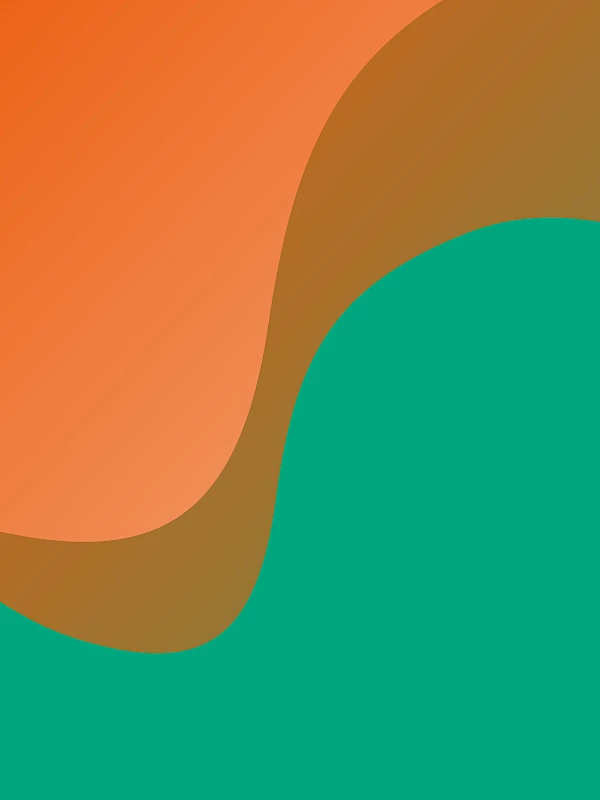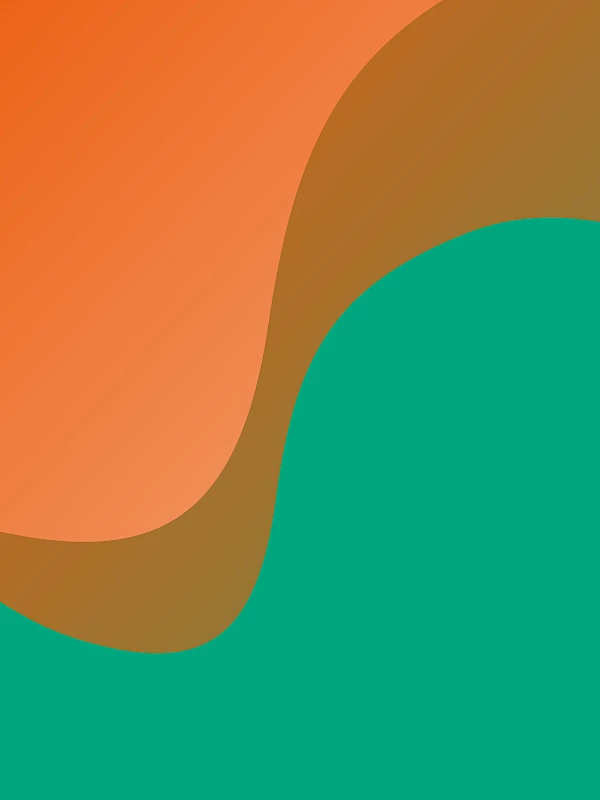 Dancing with Neurological Challenges
Connect
Connect is a dance project for people living with neurological challenges, such as multiple sclerosis (MS) or Parkinson's disease and offers participants the opportunity to create connections with themselves and others. Dancing is an activity that has a positive impact on physical and psychological well-being and quality of life, especially for people with neurological conditions. Creativity, ease, balance, expression, posture: all this can be rediscovered in dance.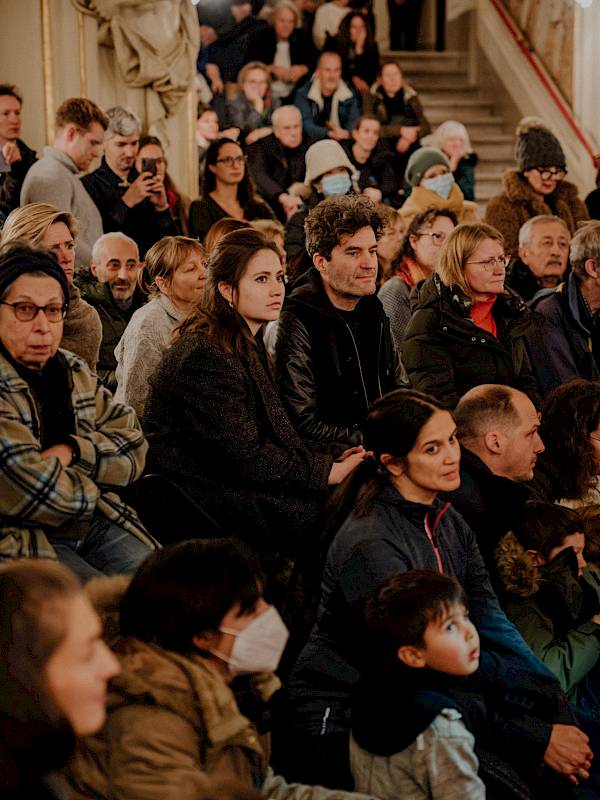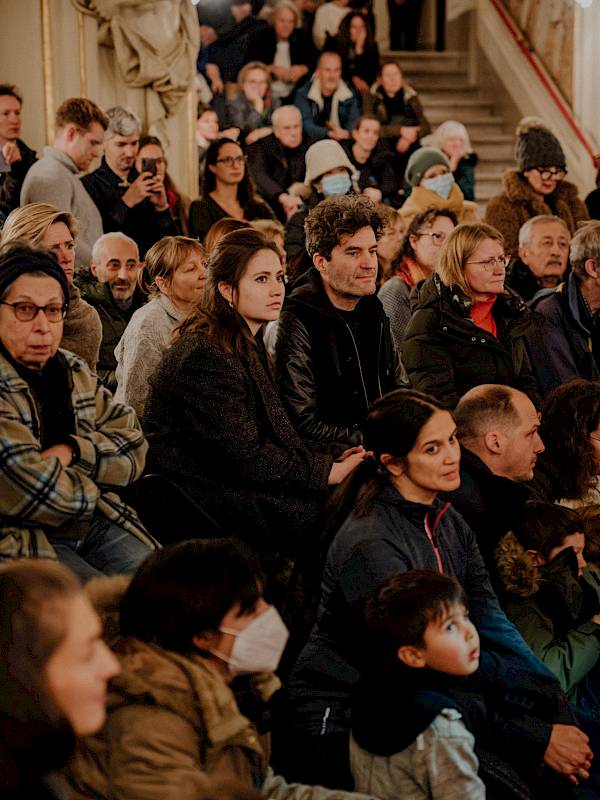 In the Entrance Foyer
Musical Advent Calendar
Pause for 15 minutes a day and escape the hustle and bustle. Artists from the Philharmonia Zürich, the Orchesterakademie, or the International Opernstudio offer 23 concerts held in the Opernhaus foyer, bringing a moment of calm to the often-hectic advent season. The program will be published online daily, or simply stop by and let yourself be pleasantly surprised by what's on offer...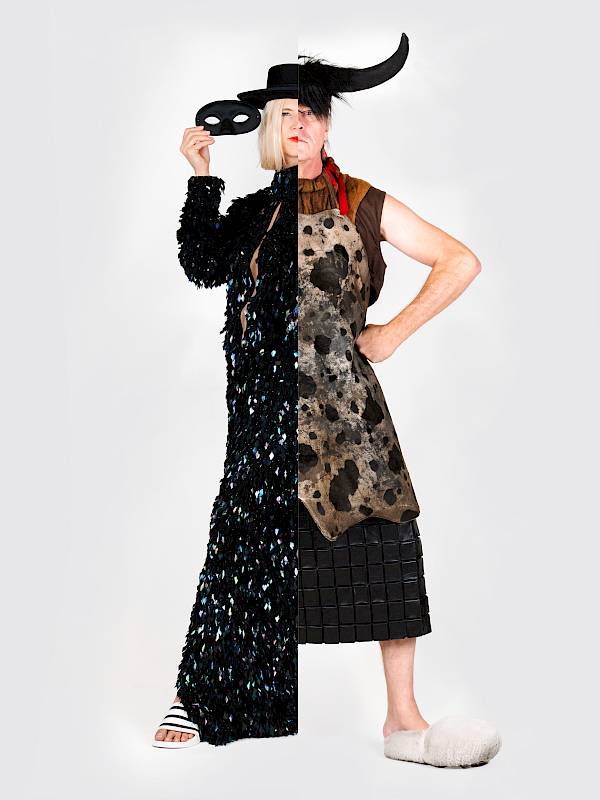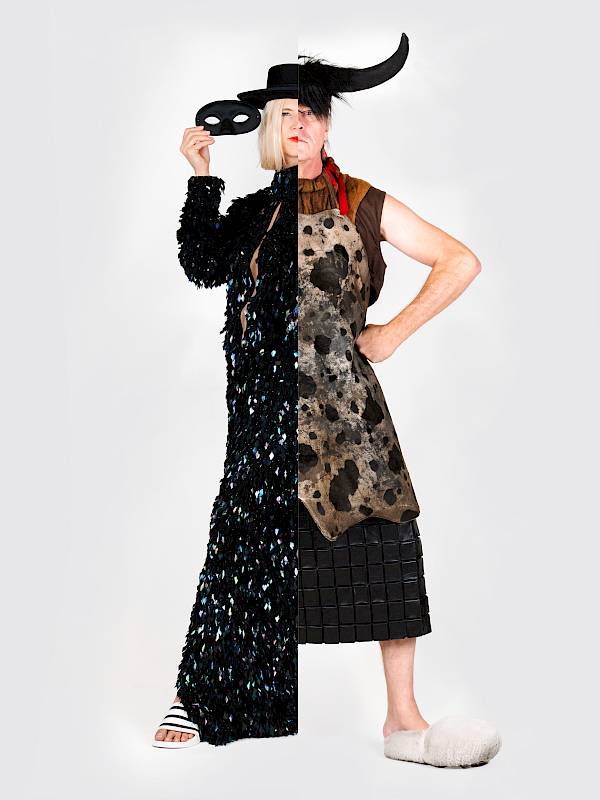 The Costume Party
overdress!
When we invited people to our first costume party last March, we could not have imagined the force with which our guests would respond to the call overdress! Our house was flooded with overflowing creativity, impressive celebratory frenzy and unbridled joie de vivre. In all modesty we say: That was the best party ever! But not for long, because the second edition is coming and it's going to be bigger, bolder, better: In addition to the main stage and the Spiegelsaal, there's a third dance floor bubbling away in the Bernhard Theater, we have a brilliant live band line-up and twice as many visitors are permitted. Which translates directly into twice as many costumes, ergo twice as much fun!
16 Mar 2024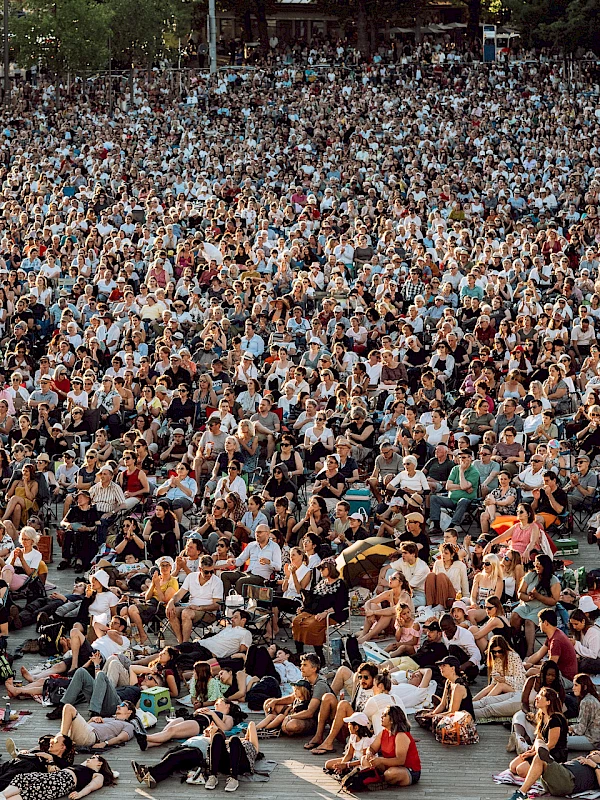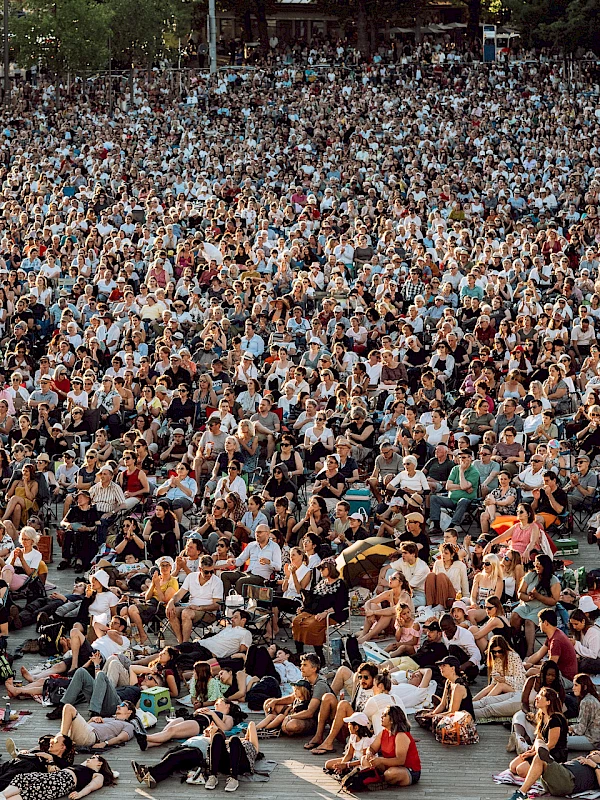 Live broadcast
oper für alle
Every year, the Opernhaus Zürich invites everyone to oper für alle. This free, open-air spectacle is an integral part of Zurich's cultural calendar. Be a part of it when the majestic Sechseläutenplatz is transformed as more than 10,000 spectators come together to take in George Bizet's masterpiece Carmen, broadcast live from the Opernhaus with a glittering cast. Bring your friends and family, your folding chairs, blankets, and picnic dinners – or pick something up on site. The whole program kicks off at 6 pm. 
15 Jun 2024
Weekly Workshops
open spaces
With its open spaces, the Zurich Opera House offers creative freedom and a break from the rigours of everyday life. Whether old or young, with or without experience: everyone is welcome to experiment with voice and body by singing, acting or dancing. Previous experience is not necessary.
Our open spaces enable you to get to know yourself and other people in a new way, to explore the space sonically and with movement, and at the same time to encounter the art forms of opera and ballet in a new and active way. The offer is free of charge, joining is possible at any time. New Discussion Series
ZURICH TALKS DANCE
Three Zurich dance institutions join forces for the first time to offer enthusiasts deeper insights into this multifaceted stage art under the title ZURICH TALKS DANCE. These new discussion formats are intended to provide an opportunity for public exchange on artistic, professional, and pedagogical issues in the ballet world. In a wide variety of settings, including talk shows, interviews, and online events, the public can learn more about the lives and work of dancers, choreographers, ballet teachers, and other creatives in the dance world, as well as meet top dance professionals.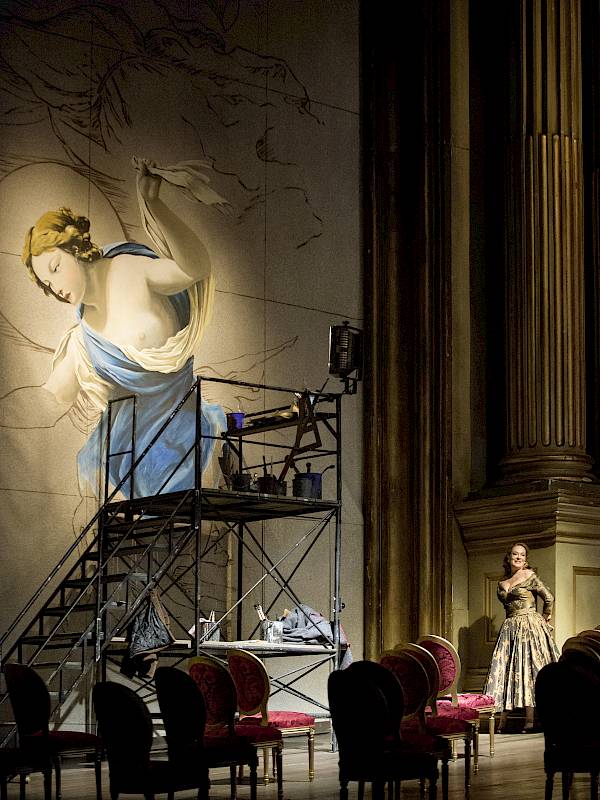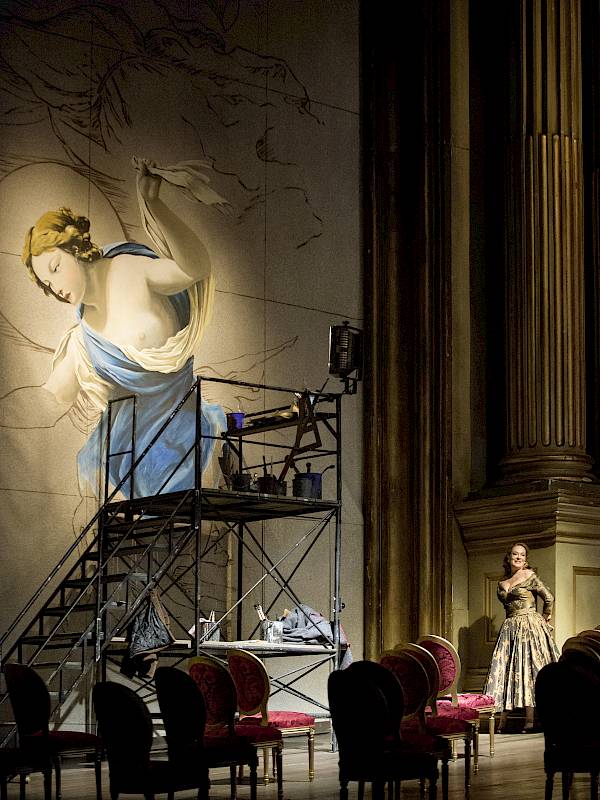 Introductory matinees
We offer introductory matinees for each of our new productions. Join us as dramaturges meet conductors, stage directors, and set and costume designers in conversation to offer their own perspectives on each work. On Sunday mornings a week or two before each premiere, you'll have the best seat in the house as you learn about what makes each production unique.
Sun Sep 3 2023 La rondine
Sun Okt 1 2023 Walkways
Sun Okt 22 2023 Götterdämmerung
Sun Nov 26 2023 Platée
Sun Jan 14 2024Timekeepers
Sun Feb 4 2024 Die lustige Witwe
Sun Feb 18 2024 Amerika
Sun Mär 24 2024 Carmen
Sun Apr 21 2024  Atonement
Sun Mai 5 2024 L'Orfeo
Sun Mai 26 2024 I vespri siciliani
The introductory matinees are normally held in German.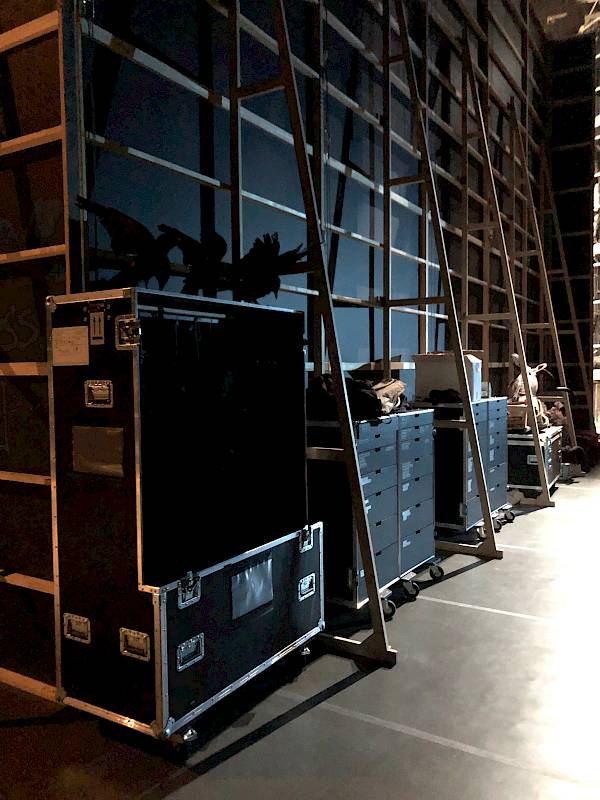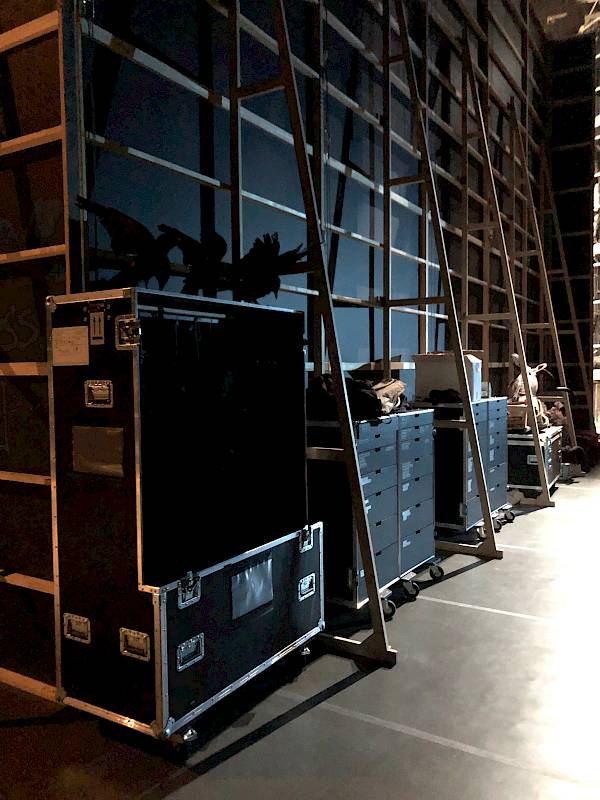 Behind the scenes
Guided tours
A variety of guided tours for both young and young-at-heart offer fascinating glimpses behind the scenes of the Opernhaus. Find out more about the history of this former Stadttheater, learn about Opernhaus operations and individual departments of the house, and discover which factors are crucial to a successful production.