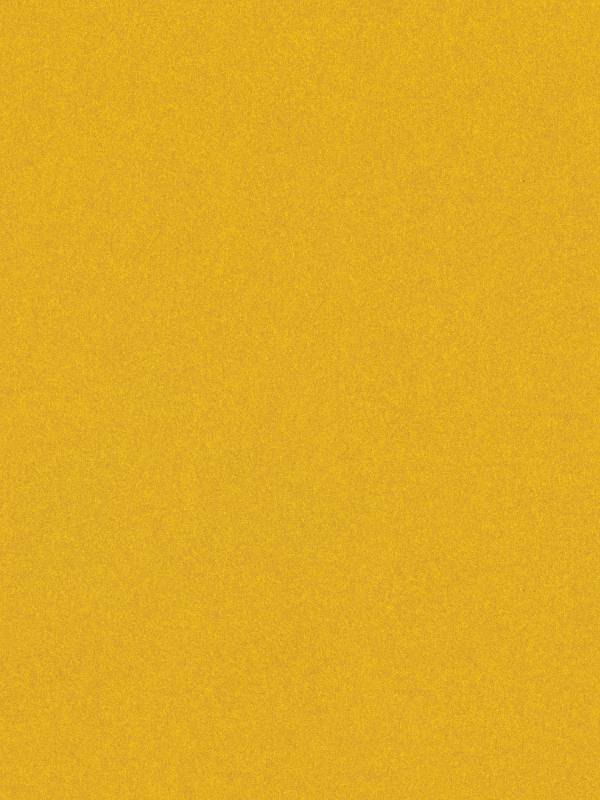 A new «Ring» for Zurich
Der Ring des Nibelungen
For an opera house, mounting a new Ring is one of the greatest challenges the repertoire has to offer. The four individual works – with their extraordinary lengths, casting demands, orchestra size, and logistical challenges – each demand tried-and-true working methods, artistic experience, and years of planning. Intendant Andreas Homoki has allowed his ideas for the «Ring», which he has been nurturing for some time, to slowly mature. With Gianandrea Noseda, a conductor at home in Romantic opera repertoire, at his side, Homoki will stage direct the tetralogy himself. Together, they celebrate Noseda's debut in his new role as General Music Director of the Opernhaus.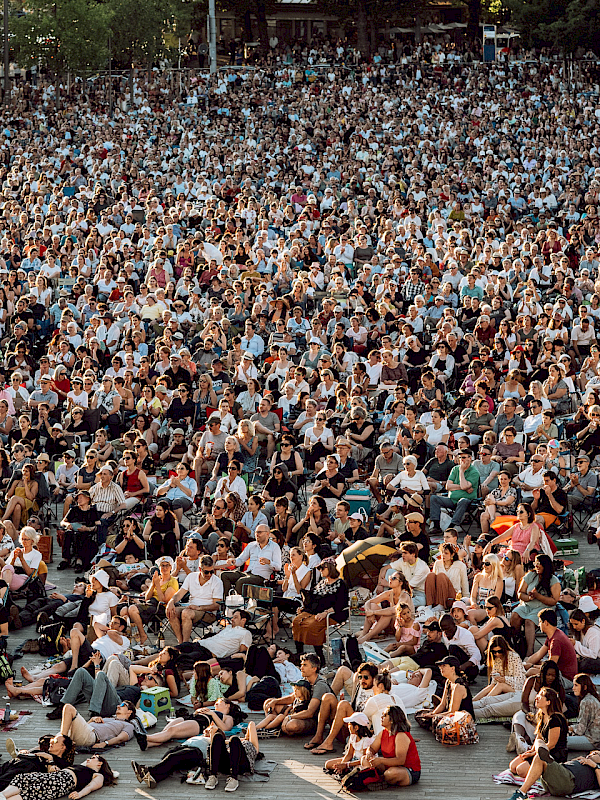 Live broadcast
oper für alle
Each year, the Opernhaus Zürich broadcasts a performance live on the Sechseläutenplatz under the title oper für alle, when the grand Sechseläutenplatz plaza is transformed into an open-air theater. This free event has become a beloved fixture on Zurich's event calendar. Join in as more than 10,000 visitors come together for a summery evening performance under the stars. This year, enjoy Gaetano Donizetti's comedy Don Pasquale, featuring a glittering cast, live from the Opernhaus. Bring your friends and family, and pack up your lawn chairs, picnic blankets, and picnic baskets – or take advantage of onsite food stands. A colorful pre-show program begins at 6pm. Free admission
2024 oper für alle will take place on Saturday, 15 June. George Bizet's masterpiece Carmen will be broadcast live.
17 Jun 2023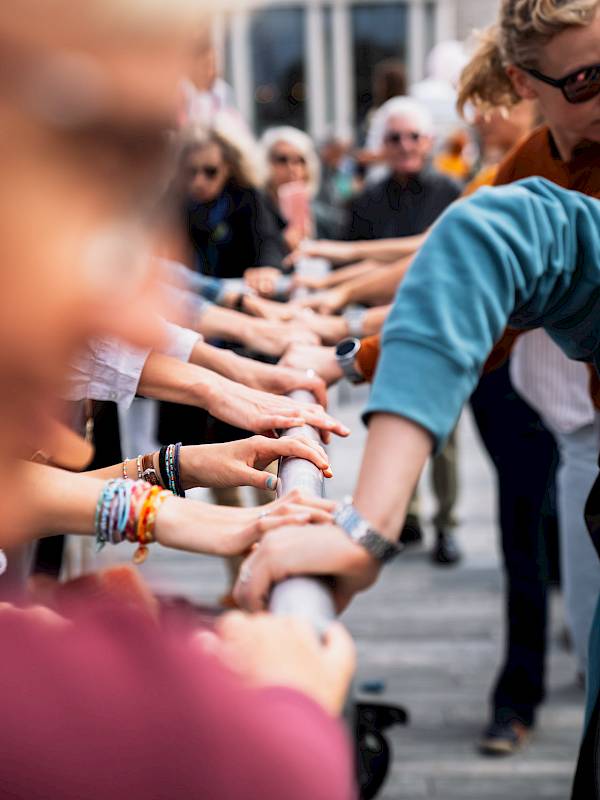 Season 23/24
Eröffnungsfest
Every year in September, we start the season with a big party before we dive into the daily routine of operating a theater. For a day, the doors of the auditorium, the workshops, backstage, and the studios are open wide. Visitors can look forward to a colorful program from morning until evening, full of lots of behind-the-scenes moments and encounters with artists and staff. It's a day for children, young people and adults, for opera connoisseurs, ballet fans and newbies.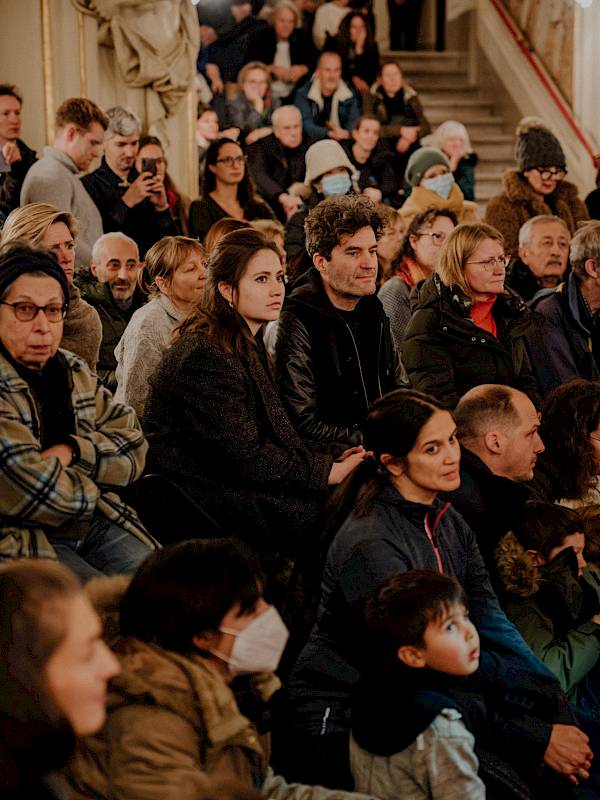 In the Entrance Foyer
Musical Advent Calendar
Fifteen minutes in which to pause and escape from the troubles of the day. Artists from the Philharmonia Zürich, the Orchesterakademie, and the International Opernstudio offer 23 concerts held in the Opernhaus foyer, bringing a moment of calm to the often-hectic advent season. The program will be published online daily, or simply stop by and let yourself be pleasantly surprised by what's on offer...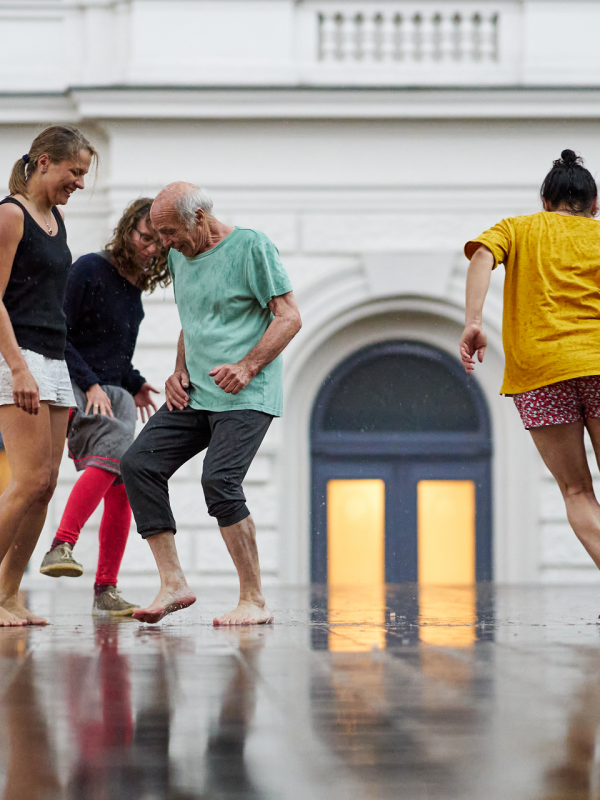 Weekly Workshops
open spaces
With its open spaces, the Zurich Opera House offers creative freedom and a break from the rigours of everyday life. Whether old or young, with or without experience: everyone is welcome to experiment with voice and body by singing, acting or dancing. Previous experience is not necessary.
Our open spaces enable you to get to know yourself and other people in a new way, to explore the space sonically and with movement, and at the same time to encounter the art forms of opera and ballet in a new and active way. The offer is free of charge, joining is possible at any time.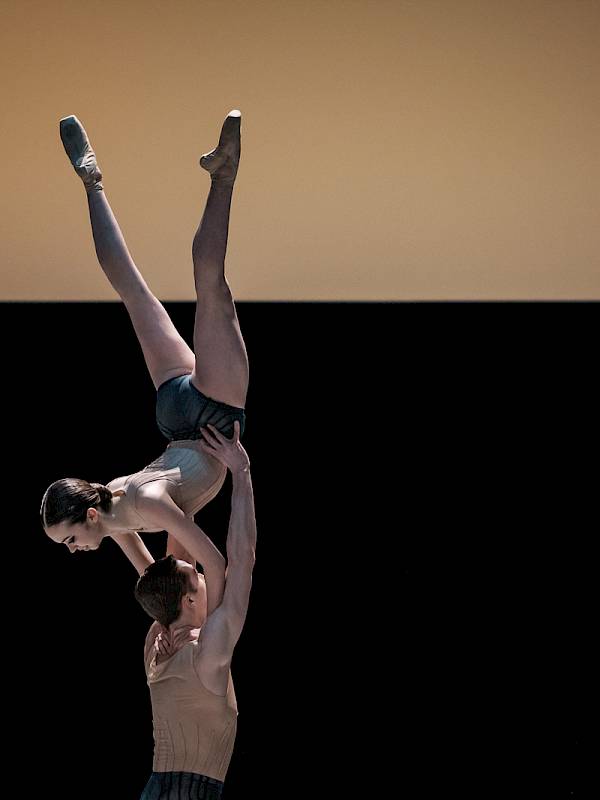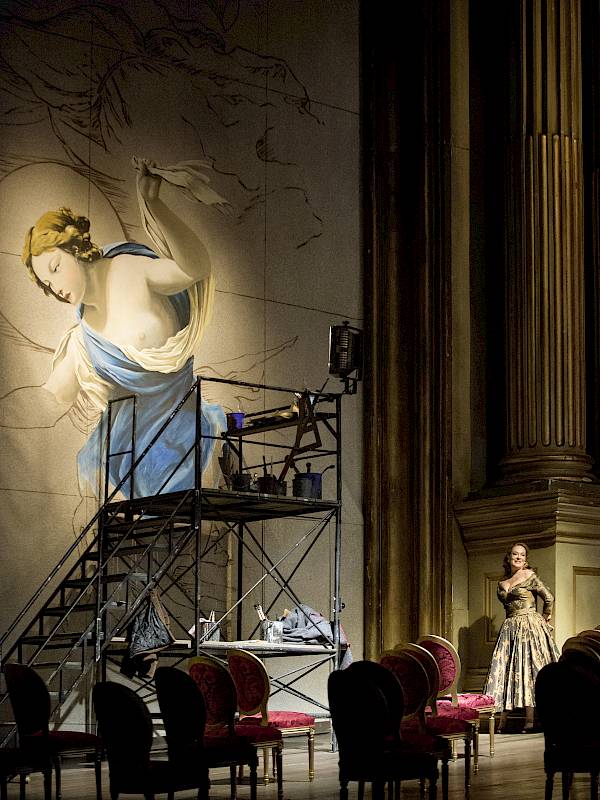 New Discussion Series
ZURICH TALKS DANCE
Three Zurich dance institutions join forces for the first time to offer enthusiasts deeper insights into this multifaceted stage art under the title ZURICH TALKS DANCE. These new discussion formats are intended to provide an opportunity for public exchange on artistic, professional, and pedagogical issues in the ballet world. In a wide variety of settings, including talk shows, interviews, and online events, the public can learn more about the lives and work of dancers, choreographers, ballet teachers, and other creatives in the dance world, as well as meet top dance professionals.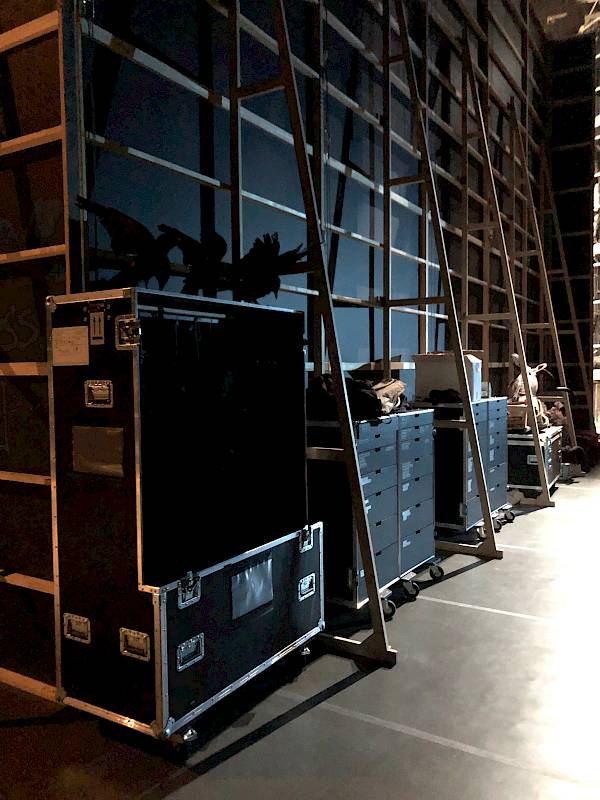 Behind the scenes
Guided tours
A variety of guided tours for both young and young-at-heart offer fascinating glimpses behind the scenes of the Opernhaus. Find out more about the history of this former Stadttheater, learn about Opernhaus operations and individual departments of the house, and discover which factors are crucial to a successful production.